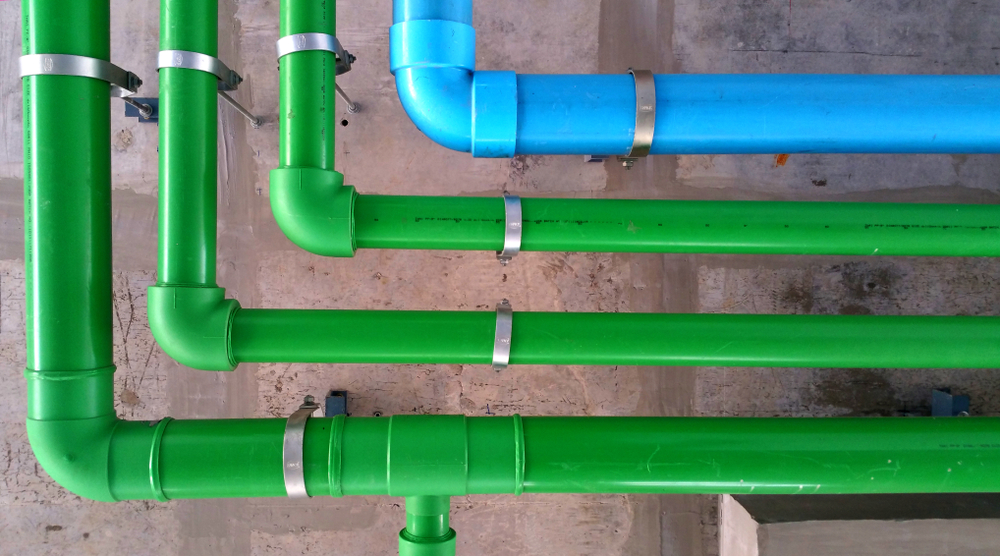 Water Supply Systems
Water supply system or water supply network is a system of engineered hydrologic and hydraulic components which provide water supply.
A water supply system typically includes pipes/fittings, Valves, booster/lifting pumps, water heaters, storage tanks, filtration & drinking water filters.
Sewage Systems
Sewage is the term used for wastewater that often contains faeces, urine and laundry waste & removed from buildings by gravity to main municipality sewer.
A Sewage Systems typically includes pipes/fittings, Valves, sewage & pumping stations.
Drainage System
A 'drainage system' can include anything from gutters and drains in houses to remove rain or storm water & to remove grey water from houses into municipal 'sewers' for disposal by gravity.
A drainage Systems typically includes pipes/fittings, Valves, Gutters, drains, plumbing specialist & pumping stations
Sanitary Fixtures
Sanitary Fixtures definition: the pieces of furniture that are in a bathroom, such as a toilet, etc. .
Sanitary Fixtures typically are Ceramic sinks, bath tubs, shower trays, wash basins, wash basin pedestals, bidets, water closet pans, flushing cisterns, urinals, and other similar sanitary fixtures.
Sanitary Mixture
Sanitary fittings and tubing (hygienic fittings and tubing) were developed to make sure that water supplied is reaching to sanitary Fixtures mixed and flow smoothly to users. They should have a nice shining look and match the interior architecture.
Sanitary mixtures typically are wash basin mixers, shower mixers, kitchen sink mixers, paper holder, robe hooks & soap dishes.