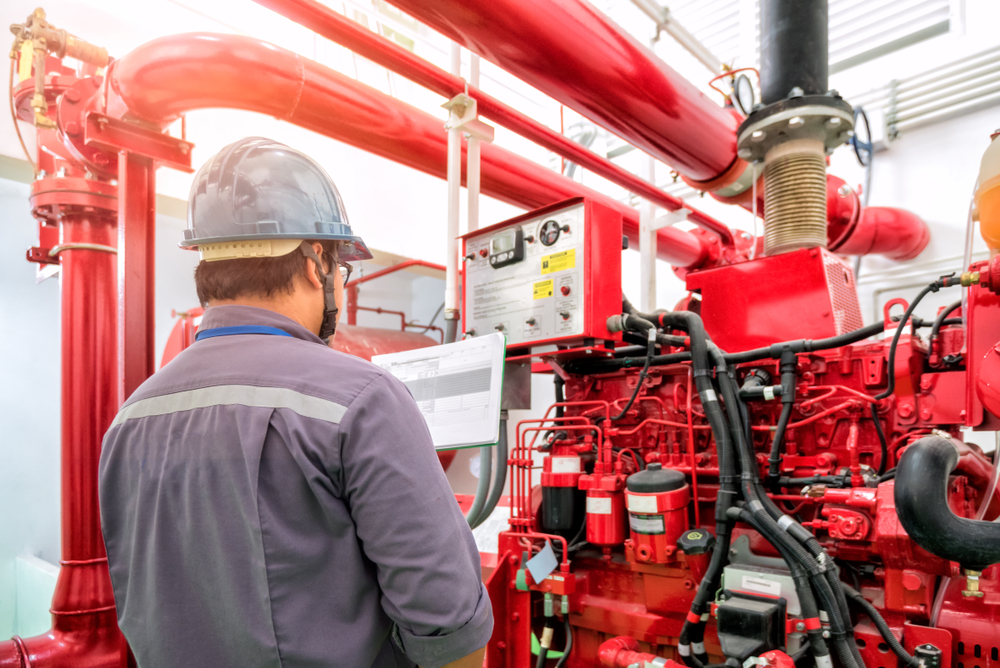 Residential Building Services
Commercial Building Services
Maintenance for plumbing, Fire Fighting, Fire Alarm, HVAC systems, Mechanical pumping Rooms and Sewage Pumping Stations at the following sectors:
Residential Building Services
Single-family residential buildings are most often called houses or homes. Residential buildings containing more than one dwelling unit are called a duplex, apartment building to differentiate them from 'individual' houses. A condominium is an apartment that the occupant owns rather than rents.
Commercial Building Services
Commercial buildings are buildings that are used for commercial purposes, and include office buildings, warehouses, and retail buildings (e.g. convenience stores, 'big box' stores, and shopping malls). ... When space allocated to multiple functions is significant, these buildings can be called multi-use.
Infrastructure
Infrastructure refers to the fundamental facilities and systems serving a country, city, or other area, including the services of public and private physical improvements such as water supply & sewers.
Industry
Industrial Manufacturing Industry is refer to all foods, chemicals & all of the industries involved in the production and sale of energy, including fuel extraction, manufacturing, refining and distribution. ... The electrical power industry, including electricity generation, electric power distribution.